This month my wonderful father turns 64. I have so many delightful, inspiring and sweet memories with him. Here are a few of my favorites.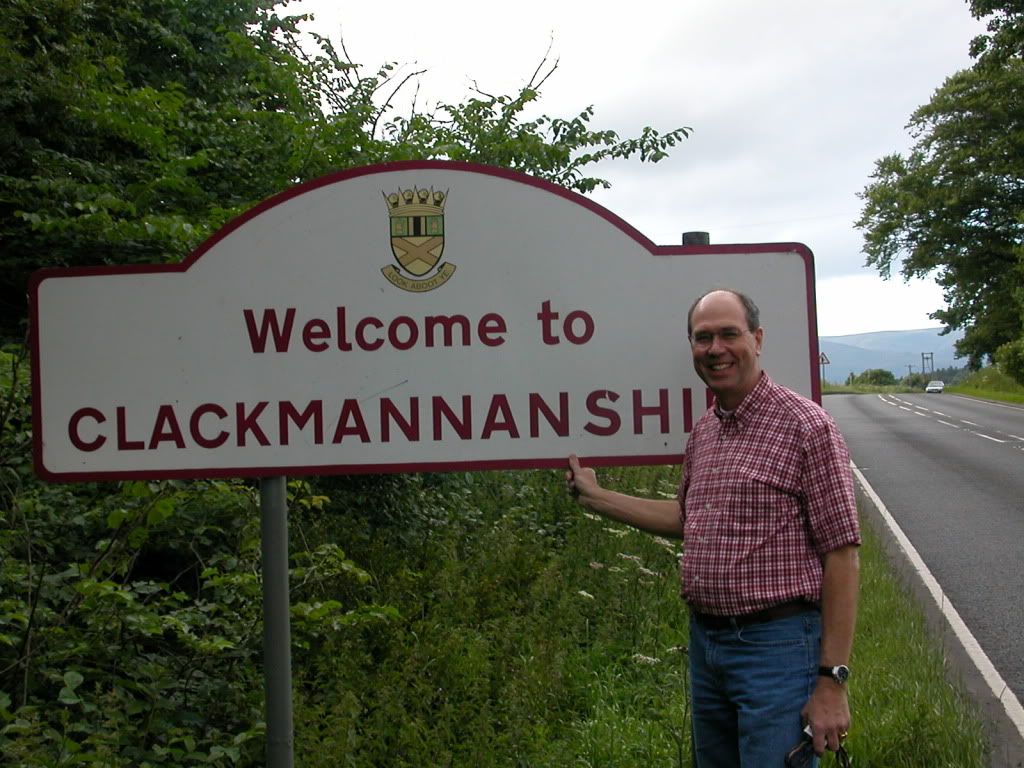 -When you visit places with Dad, you need to experience it in the senses. So dont be afraid to taste the Everglades water, dig up some bones at Aushwitz/Birkenau, climb up the closed-off Mayan ruin - just remember we don't have time to eat so keep moving!
-"
Are you dead? Good. You're going to school."
-Dad held me back in the chapel one Sunday to listen to Brother Lorin Wheelwright play the organ. I didn't know this was the man who penned,
Mother, I Love You
- amongst others. Dad pointed out how great this man was and how he wouldn't be around much longer (he died 6 months later).
-Driving us (slowly) through the projects/lower-income housing in San Francisco in an effort to drill the importance of education into our brains. My brothers and I hid deep down in the back of the car, screaming at Dad to drive away, praying nobody would murder our family. There had to be a better way.
-German pancakes, made-from-scatch eggnog and homemade maple syrup.
-To the delight of two happy toddlers, Dad was always obliging in singing the instrumental portion of Mary Poppins'
Feed the Birds
at bedtime.
-Two words - Sally's Doughnuts.
-"
No Rae. For the last time, we're not stopping to visit Wittenberg,the town where Martin Luther nailed his famous theses on the door at Castle Church. Instead, we need to get to Straubing where my first pair of skis were made
." Gah!!!
-Watching Dad attempt jump kicks in the air behind Riverside Country Club.
-Many, many midnight hours stretched across our Suburban headrest, keeping Dad awake on the never-ending drives to the LDS Los Angeles Mission Home (and back) where my grandparents were taking care of Mom.
-Priesthood blessings the night before a new school year started.
-Multiple phone calls trying to work out theology, dating, life decisions and my mother's death in my head. "Dad, how would you handle this...?"
-Driving at night through the seedy streets of Paris, hopelessly lost looking for our hotel (very wrong neighborhood) when Dad suddenly shouts out "
Okay everyone get their heads down and don't look out the windows
!"
-Grape Nuts in a bowl with 1 yogurt poured on top. Every morning.
-Our running joke of one day opening a theatre called, "A Theatre Near You".
-"
Go get a pencil. Stop using a pen for math
."
-Walking home with him on the streets of London from Moorfields during Christmas when we splurged on a packet of roasting chestnuts from a sidewalk vendor. We ended up spitting them out in a Tube station 1 block later. Worst thing ever.
-Burnt-almond fudge milk shakes at the hospital snack bar.
-A warm welcomed hug after the one night I missed curfew. He was angry the next morning and I really got it. But hugs came first.
-Study, study, study. "
Did you get that? Are you understanding this? Good. Let's do another one
." Sigh!
-Deep snowy winters, Ernest Hemmingway, feeding the horses, fishing and bike riding in Ketchum, Idaho.
-"
I think most people will be forgiven. But it's the kind of person you won't become and the people that wont be helped (and who you'll be held responsible for) if you chose otherwise.
"