I haven't seen Clare since the year Bubbs was born. Too long. Too too long.
Let me be clear about my history with Clare, because she simply is one of my favorite people and I feel the need to record the story.
Clare and I met our junior year at Charlottesville High School in Virginia. We were in Honors English and AP US History together. Later we discovered we were both on the swim team. Clare had a killer breaststroke. Still does.
I don't know what drew me to this girl, or her to me. But for some reason, we clicked.
Clare was an answer to prayer from a girl who had just moved across the country and desperately needed a friend. She influenced me then - as she still does today - to look beyond the face value. To probe deeper, think more subtly and always always consider the opposing side's point of view. It's not uncommon for me to come away from a solid conversation with Clare with a mind buzzing in intellectual euphoria.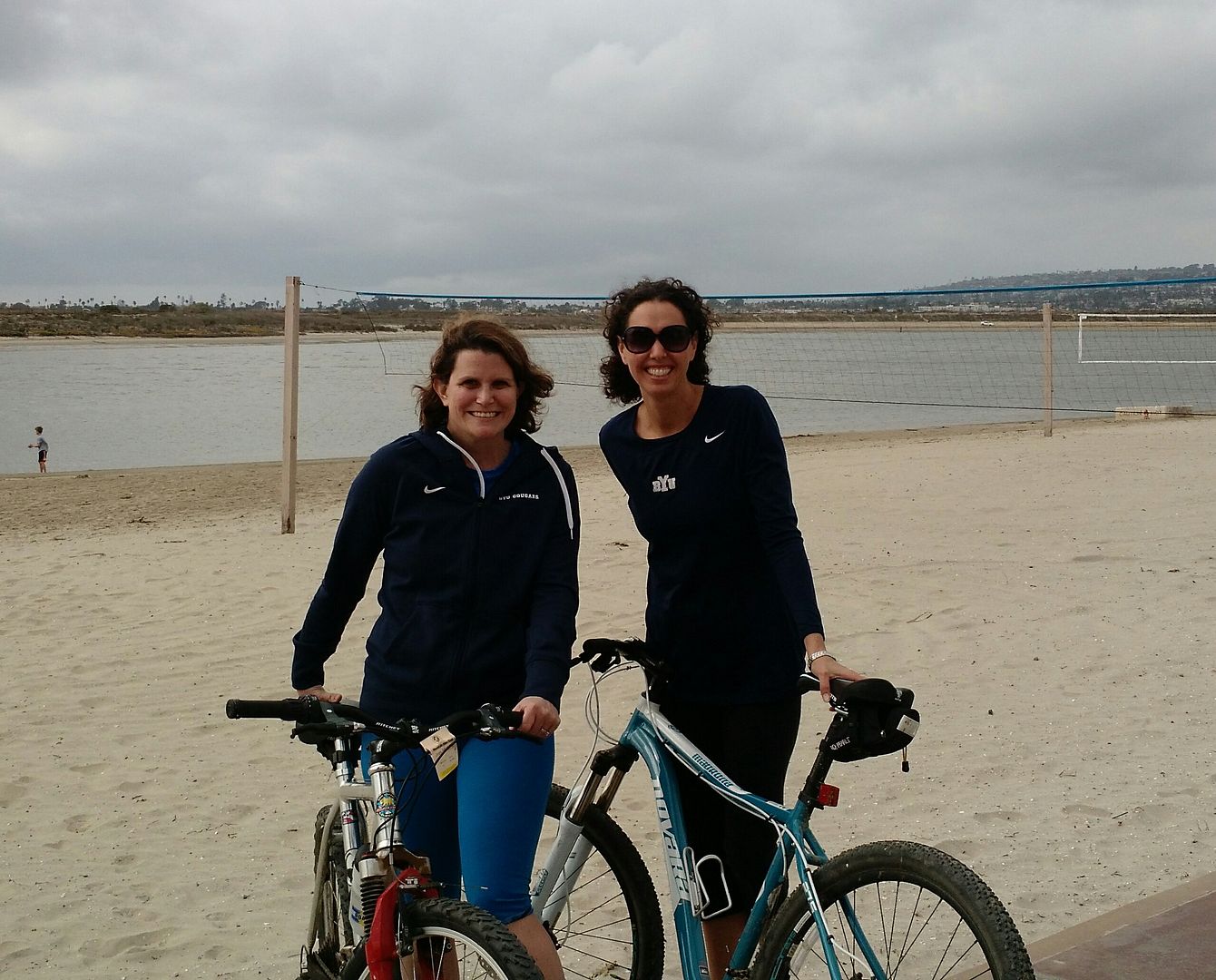 After my family left Virginia, I didn't see Clare again until my junior year at BYU during my internship in Washington D.C. Clare is a Notre Dame alumni, but that particular summer she was home with her family (lucky me!). She came out to visit the following year and actually attended a Doctrine and Covenants class at BYU with me. I still remember the lesson and how much common ground we found between our faiths. And I still have the massively cool, long sleeved Notre Dame shirt she brought me.
We didn't see each other again until 2007. By then, I was heavily pregnant with Pretty Girl and Clare - recently graduated with her masters from the University of Texas - was getting married in Charlottesville. I felt so blessed to be a short plane ride away in Connecticut.
Clare and hubby, John came up to Darien, CT to visit us right before we moved back to Utah. She didn't know it at the time, but she was pregnant with twin girls.
Then Utah again in 2010, San Diego this year. It's shocking to realize we've been doing this friendship thing now for 25 years!
(We have tentative hopes for a DC trip next spring (including Charlottesville!!) with the kids. Crossing fingers...)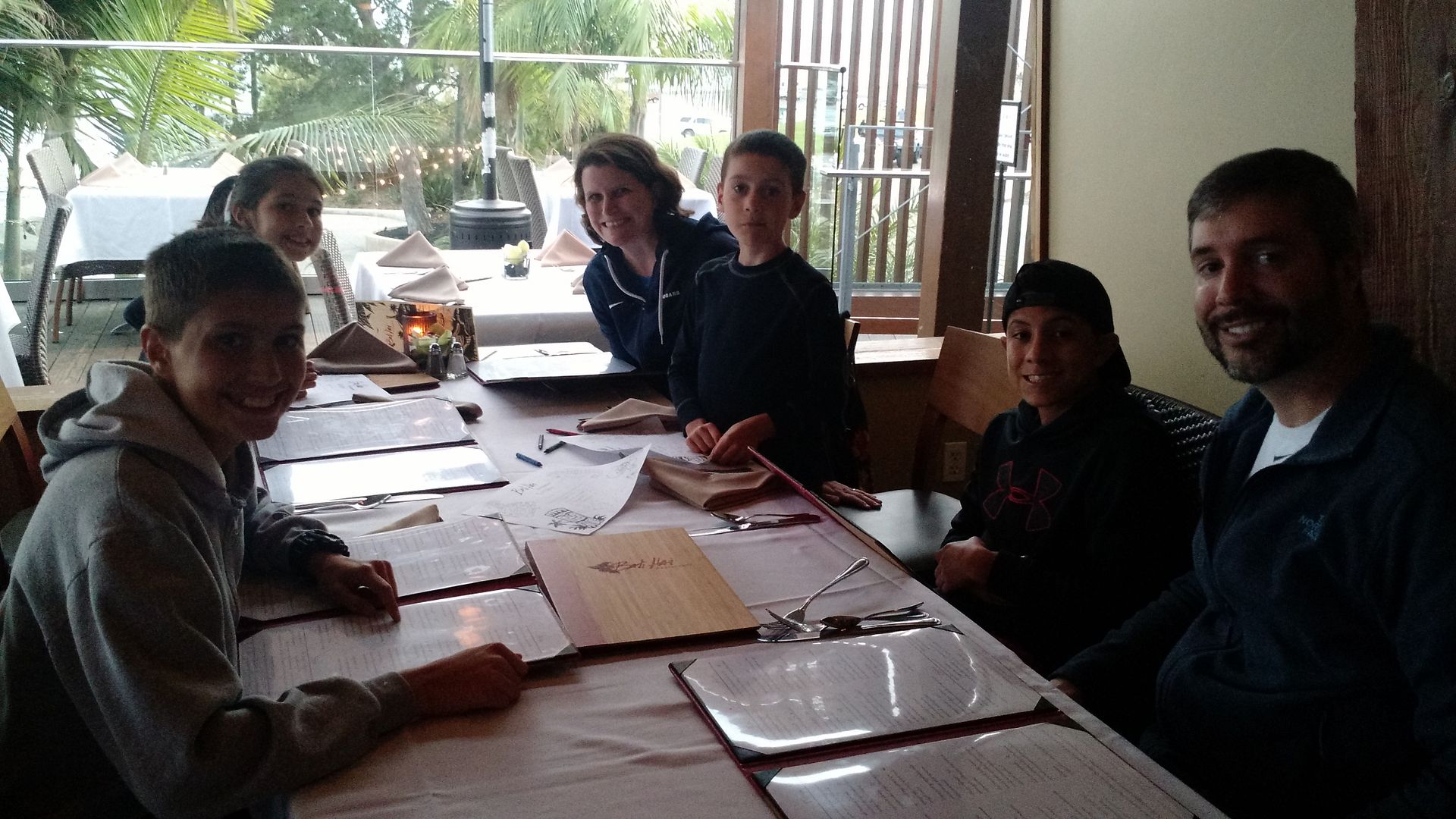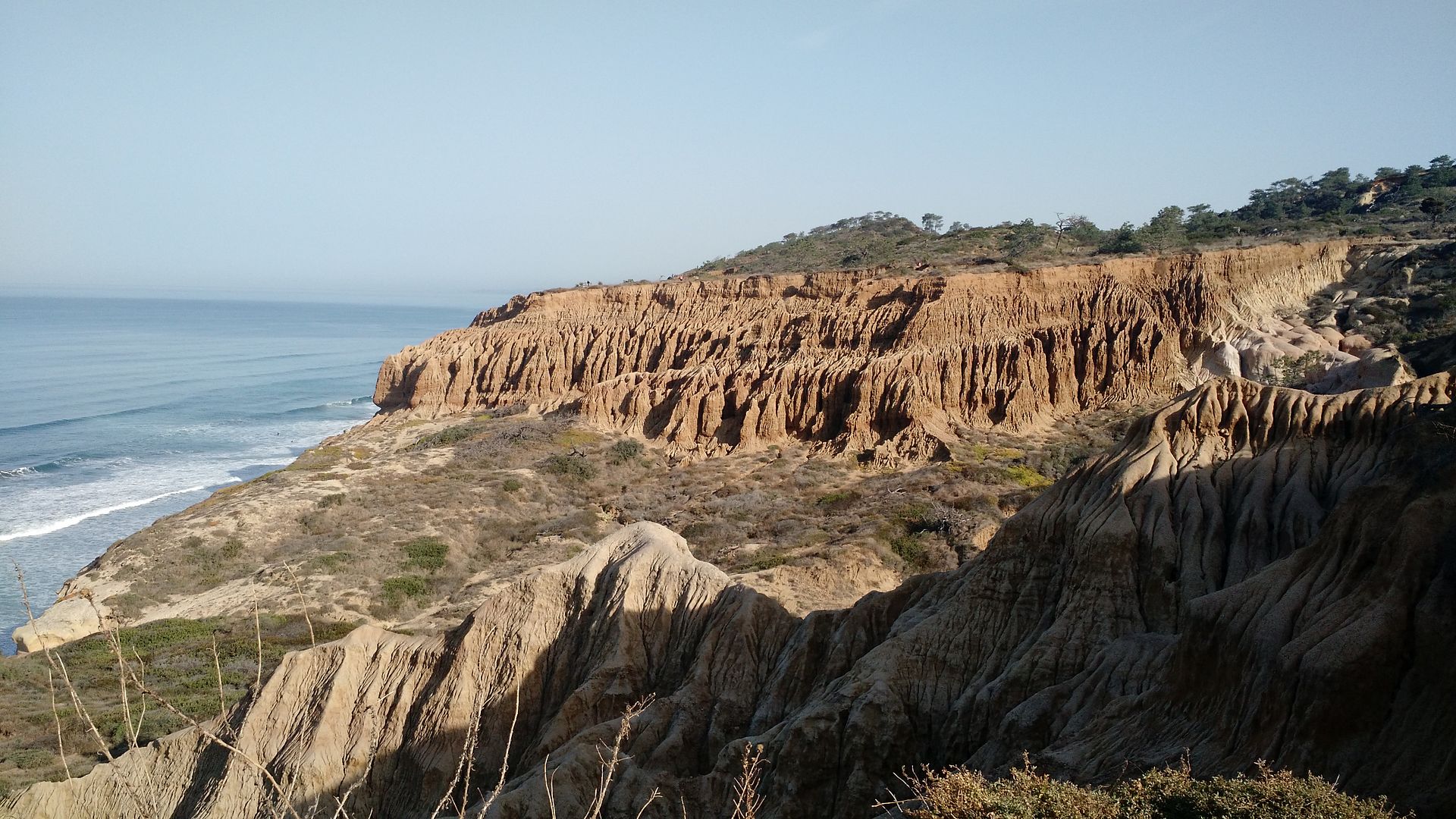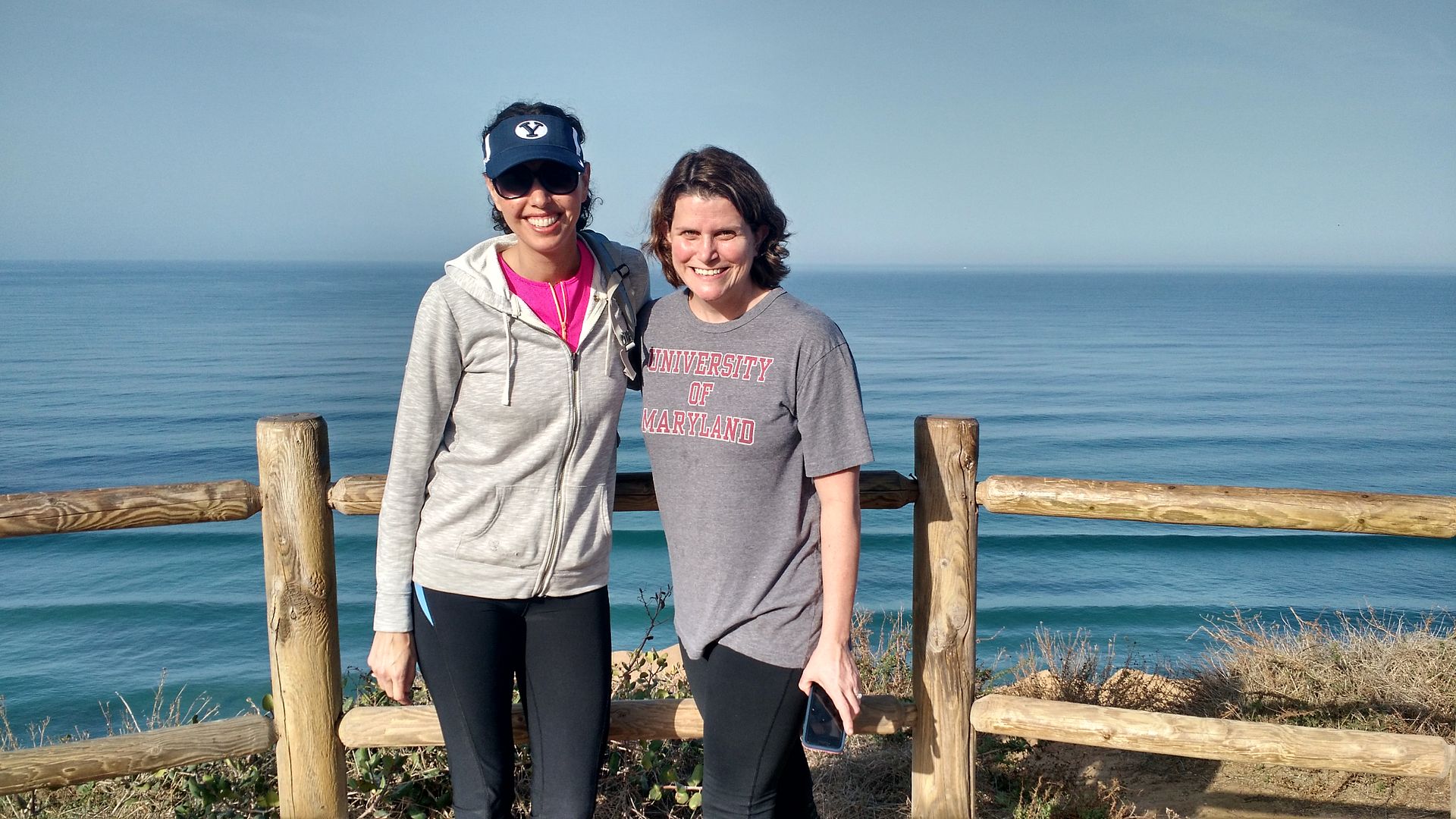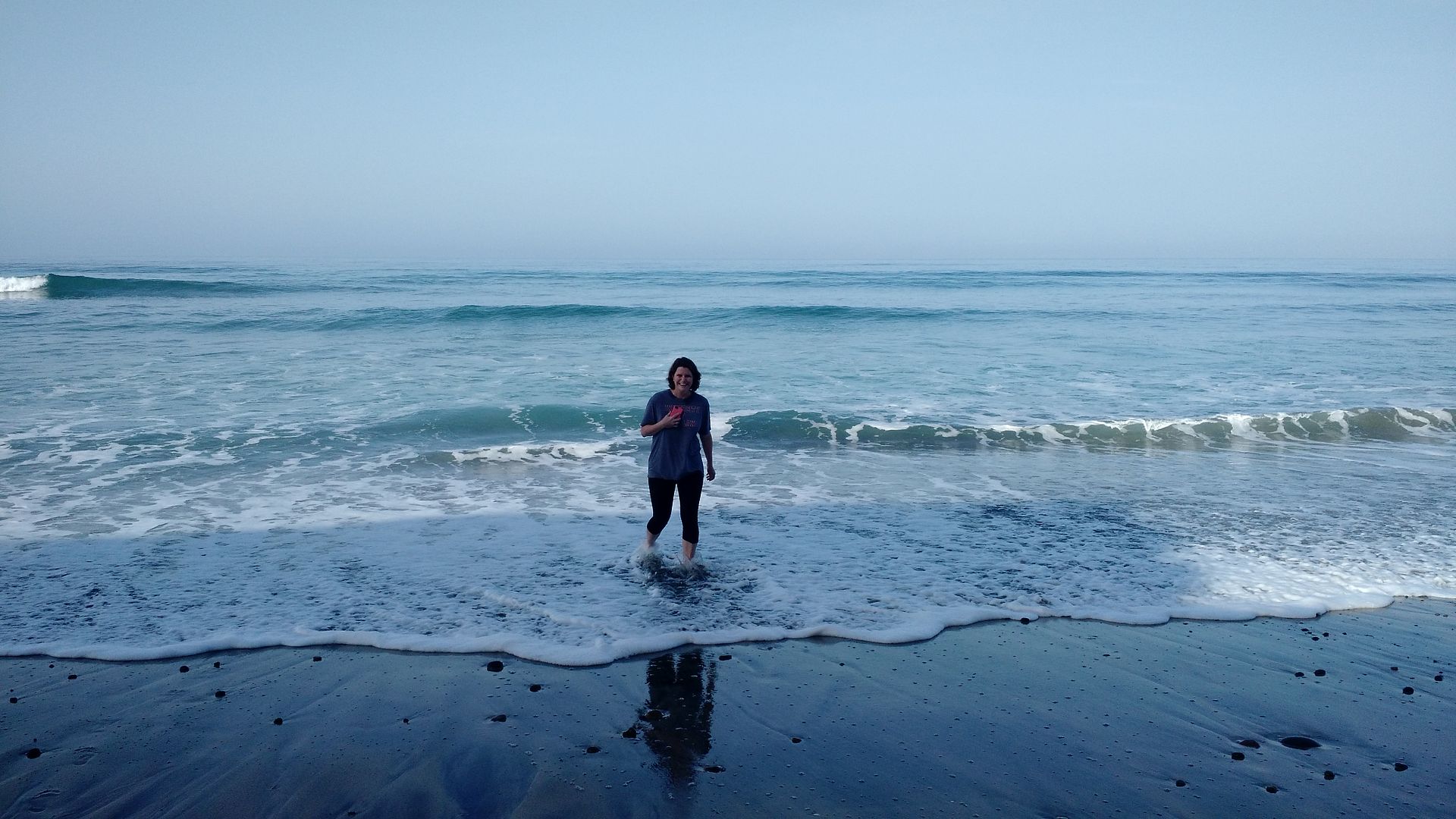 I don't know how many more times my friend and I will be blessed to cross paths. Clare is a brilliant specialist on Latin America foreign policy with the Federal Government, so the odds of her ever leaving the east coast are slim. Just as slim as the odds of us ever moving out there again.
When I look back over the scope of my life, my friendship with Clare is one of my dearest treasures. A living, breathing reminder that unknown paths you didn't ever anticipate taking (or wanted to take) can yield life's greatest blessings.