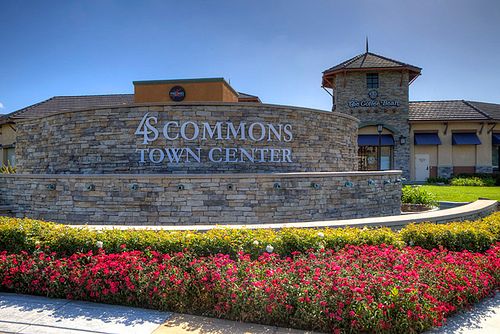 #1 - Greg - "It's like vacation 365 days a year."
#2 - Pretty Girl - "It's hot!! There was even a rattlesnake in my back yard. And most of the streets have Spanish names. We have our own family beach now and I've made a lot more friends here."
#3 - Bubbs - "Our house is totally white. At school, I always get so sweaty because of the hotness. School is awesome! Our backyard is also not very big."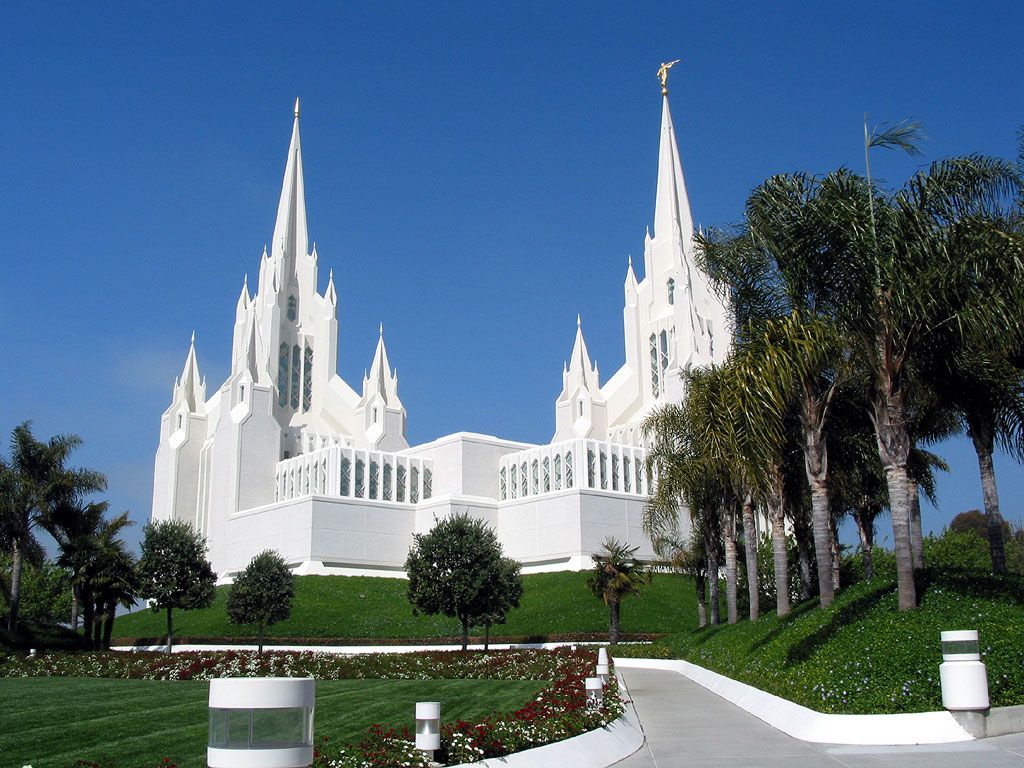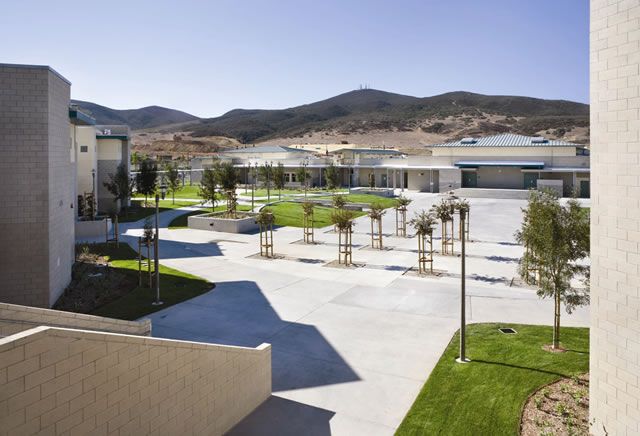 Andrew's school
#4 - Mom - "I'm embarrassed to confess that I was proud of the diversity in Eagle. My daughter's best friend was from the Ukraine. My son's buddy was from India. And we were actively involved with Syrian refugee families. Here... MY family is the one that's bringing diversity to the city."
#5 - James - "Warmer! Schools are good. The teachers are so much better and explain things. I like our church here. We get to go to the beach a lot."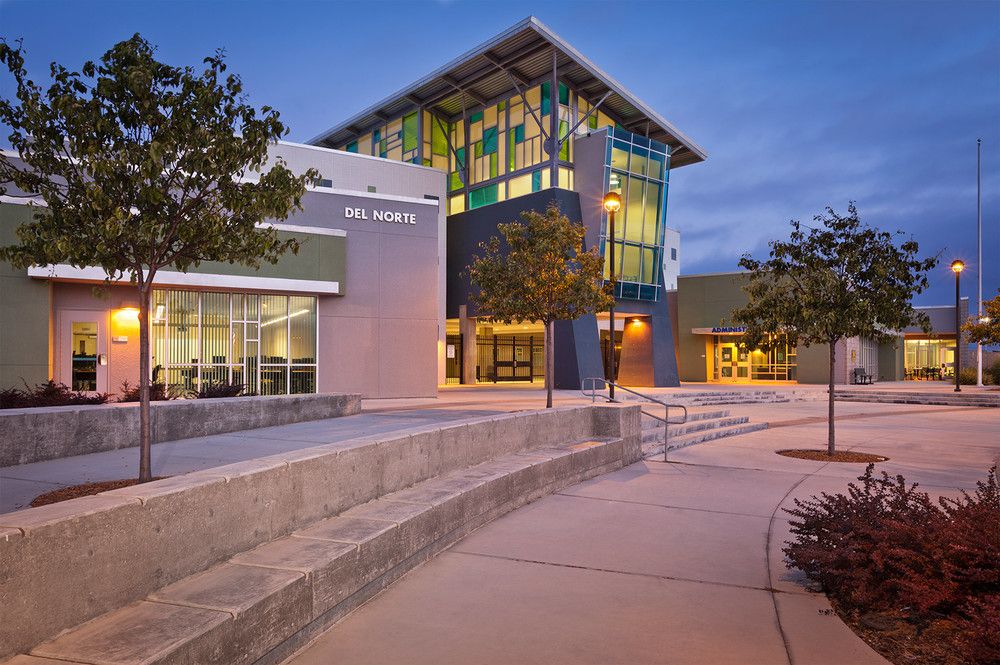 James School
#6 - Mom - "I have a life long habit of being punctual and compulsive. I'm either early or right on time so I can maximize my efficiency, minimize worry and beat the lazy masses of crowds who slept in. The problem here is the masses are JUST LIKE ME!! Everyone is early! Everyone is pushing to be first! I need a new strategy."
#7 - Dad - "Date nights at the beach at sunset are awesome!"
#8 - Andrew - "Welcome to FUNNER California?? Californians have really bad grammar. Much better schools and more homework. More pools and trails. Our house is tiny, but the sunshine is good."