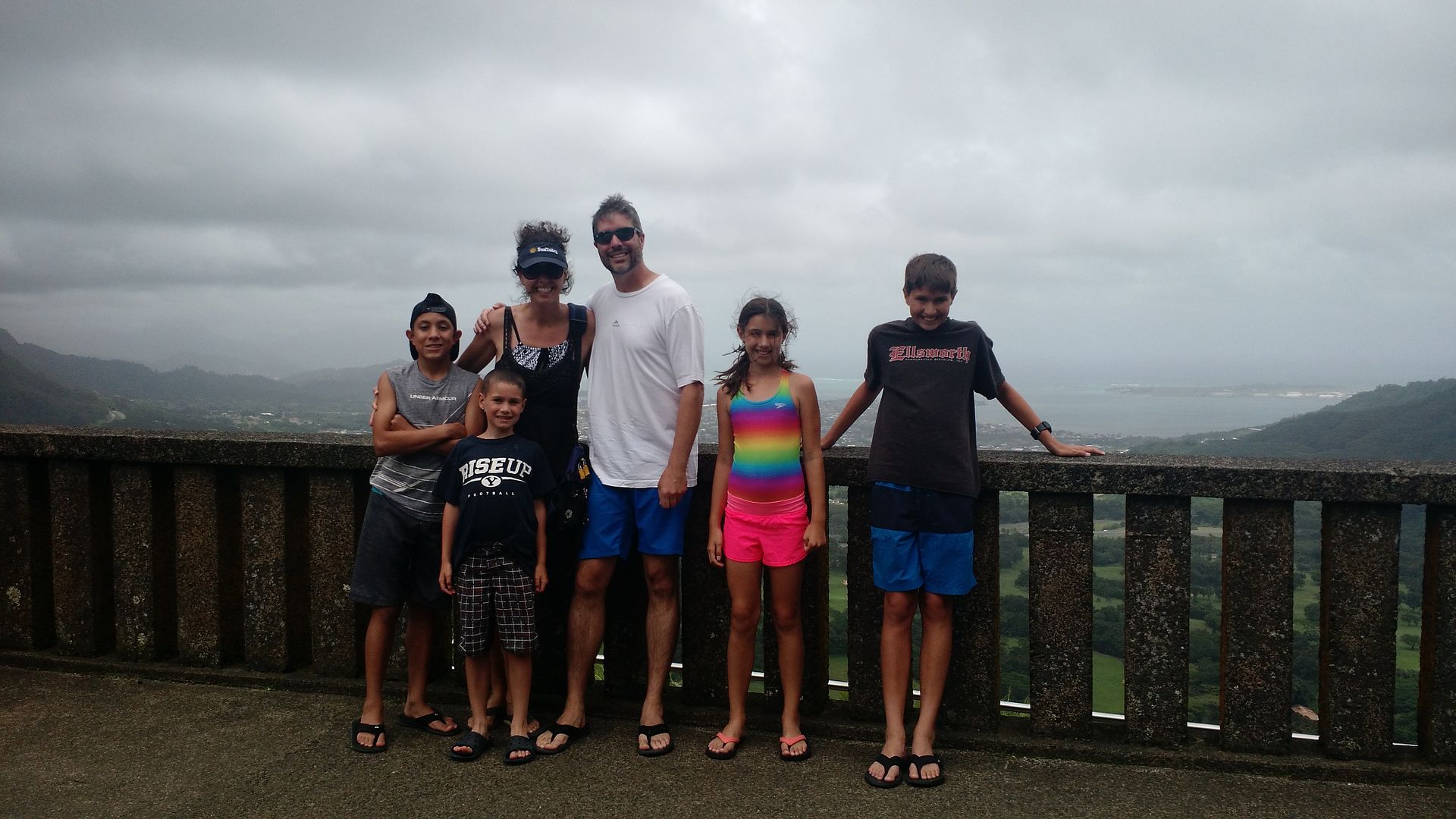 In the voice of Homer Simpson -
"THE MCKINNONS ARE GOING TO HAWAII!!"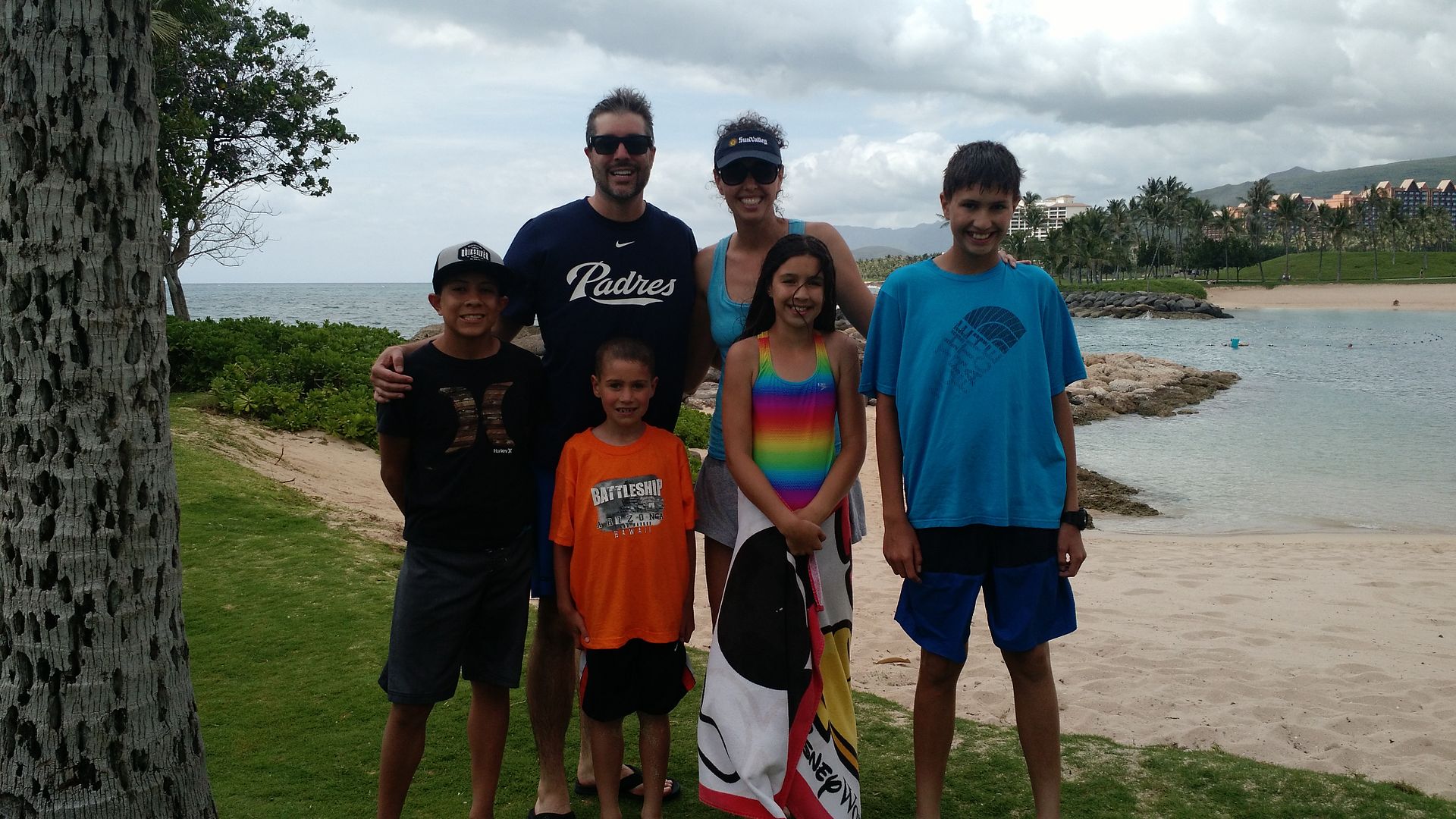 #1 - The Timothys
We could not have done Hawaii without the Timothys. Boyd and Kandi graciously opened their home to us on the north shore of Oahu in Laie. We were within 500 yards of both BYU-Hawaii and the LDS Hawaii temple. It was awesome! We walked to both locations almost daily.
It was so great to see them!!
It was a mini SuperFriends reunion with many many many late nights talking after the kids fell asleep. Seriously, Greg and I did NOT get enough sleep during our trip and it all came down to these late night visits. It's just so rare we get this type of chance to visit with our friends. Soaked up every minute we could.
Plus, I kind of fell in love with little Minnesota all over again. How can you not love this girl??
#2 - BYU Hawaii and the LDS Temple
We were on BYU Hawaii campus a lot, usually running around and playing. I signed up James and Andrew for a campus tour through one of the students - good exposure for future options. The guide was excellent - just what the boys needed. James was especially keen on so many students carrying skateboards and long-boards.
We also really loved the temple. Every night we pulled in late to the Timothys, we'd drive down Hale Laa Blvd just so we could watch the temple with the lights. We spent Sunday afternoon walking the grounds and discovering another cool, multi-vine tree in the back. Wonderful feeling!
#3 - Food
The food in Hawaii is nothing to write home about, especially when you're traveling with 4 children. For
7 days we lived on guava juice, muffins from Costco and cereal. We also had multiple trips to McDonalds, the food court at Ala Moana and to Greg's absolute joy... Jollibee (fast food from the Philippines).